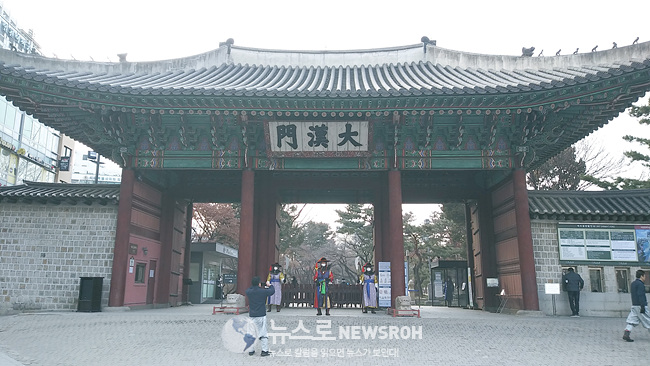 Well, I told you I have several brilliant friends.
The quote is from one of them.
After watching the state of the U.S.A., Korea, and the world, not very
difficult to agree with the assessment.
Anger and grievance represent very strong emotions; renders conversation difficult.
Differences in culture, we may be able to handle a little better.
We may be able to start talking to each other, explain to each other where we're coming from.
At individual, personal level to family, community, ethnic, national.
Every Korean knows what 'Han' is, more or less.
Actually, defining Han, to me, is an art.
Many, in reality most, of Korean stories— poetry, novel, history, etc.— are in the end about Han.
It is both anger and grievance, mixed together, melted into one heart.
The beauty is Han doesn't stop there; in its core, there is hope, optimism, and determination to go beyond anger and grievance.
There is the absolute will to do something about Han.
It is all in there. The state of Korea, now, is an evidence, exhibit, more or less.
Isn't life in the end all more or less?
The state of the world is the state of cultural evolution.
Some of us have been there and done that as the cliche goes.
The arc may be long and painful, but the arc doesn't stop.
More or less.
The cultural evolution and where the U.S.A. is going is one of the most exciting issue
to watch and participate. After all, it is still the leading force in the world.
At the moment anger and grievance are dominating force in our country.
The U.S.A. Is all about Han, it turns out.
In fact, American Han seems deeper, wider, and more complicated.
Defining American Han is going to a real art. Many voices from the gut.
Just remember, Han, Korean Han, implies strong, steely will to go beyond, to do something about it.
글로벌웹진 NEWSROH '이명동의 세계인한국인'
http://newsroh.com/bbs/board.php?bo_table=cleemdong