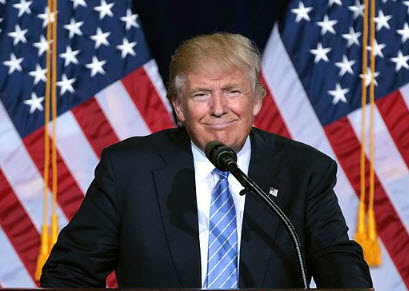 Hope there may have been certain romance in venturing out into the sea in the time of Portuguese, as I had felt while learning how to sail, a long time ago. Absolutely, there was the desire to sail out into the unknown. Naive, yes; but definite curiosity for its own sake. Ambition, yes; what for, not yet so clear.
By the time of English, it was crystal clear. It wasn't for spreading freedom and democracy as they claimed; it was for money. And, of course, power to make making money easier. Money was the single issue, the only issue. Whatever it take as long as making money. How many people still believe that W had invaded Iraq to promote democracy? Look at Iraq and Mideast, now. "Colossal Mistake" it Is as many scholars of the region predicted.
Granted that everybody wants to live well. As the old quote goes "Living well is the best revenge." The only thing is "Living Well" has been turned into having more and more money. Above all, as Charles Dickens' stories eloquently tell not everybody lived well. British Empire had lifted a lot of boats in England but not every boat.
The confused idea of equating living well with money, power, privilege, and domination has been slowly but surely coming into questions, and definitely, becoming a big part of today's conversation. In the world of pandemics, what is living well? How about climate change, the world of Dickens, etc.,etc.,etc.
Martin Luther King, Jr. who had a few things to say about racism famously said "The arc of the moral universe is long but it bends toward justice." Bending long, yes, and bending is almost visible, if not quite clear.
Donald is doing a great job explaining how incompetent, obtuse, stupid he is. After all he is a "stable genius." He is a genius because he has his base.
Events of the last few years, especially, a few recent episodes gave me the crystal clear picture of Donald's base. It reminded me of "Gone with the Wind." Gone with the wind.
"How many years must some people exist
Before they're allowed to be free?
And how many times can a man turn his head
and pretend that he just doesn't see the answer,
my friend, is blowing in the wind. The answer is blowing in the wind."
Bob Dylan, 1962
1962, the wind's been blowing for a long time.
글로벌웹진 NEWSROH 칼럼 '이명동의 세계인 한국인'
http://newsroh.com/bbs/board.php?bo_table=cleemdong